Hey ImPrfers!
Do you have hooded eyes?! Do you dream of wearing winged eyeliner, but every time you try your handiwork gets lost, smudged or distorted as soon as you open your eyes?!
If this is something that you have ever had to deal with, then the batwing eyeliner might be just the thing for you.
So, I'll put it all on the table, I'm physically disabled, and a winged eyeliner is already difficult to do. Here is a link to my tips for getting a nice, straight eyeliner line—even if it is the only thing straight about me.
Now that you're all set up, here's how to do an amazing bat wing eye liner. Notice that the eyeliner in my drawings are in purple, only so they'll be more visible. You can use whatever color you like.
Step 1: Look straight into the mirror, draw a line from the outer corner of your eye to the bottom of where you want your wing to be. Remember your wings should be and natural extension of your bottom waterline.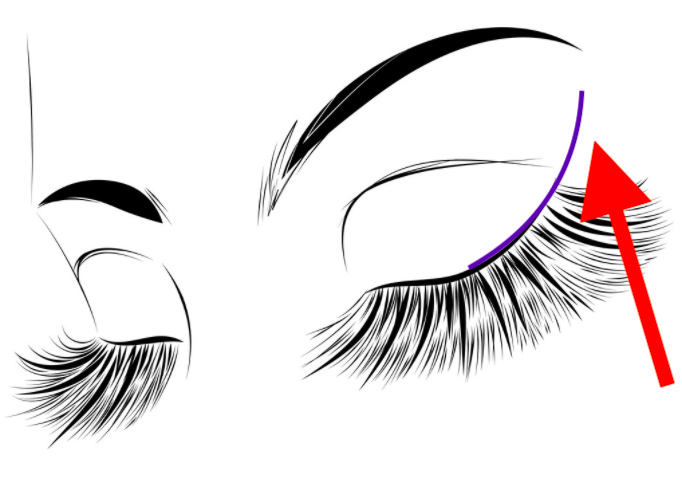 Step 2: Keep your eyes open, connect the top of your wing by drawing your line to the top of where your eyelid starts decrease. You're creating the point of the triangle that will become "the wing." This is what it should look like with your eyes closed: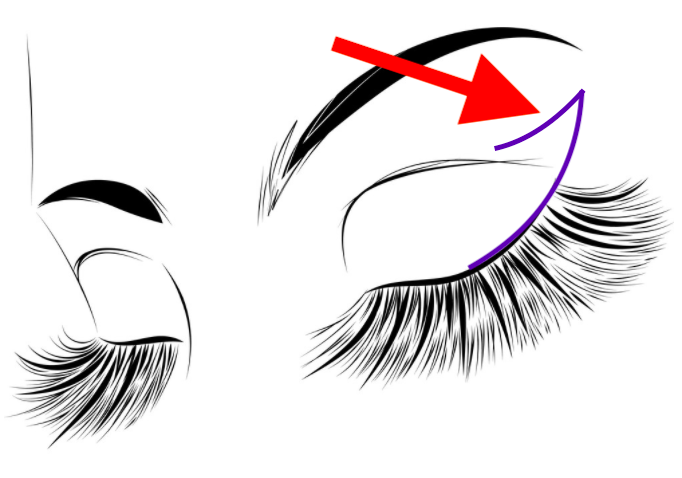 Step 3: line your lash line slightly thicker than the first line we drew.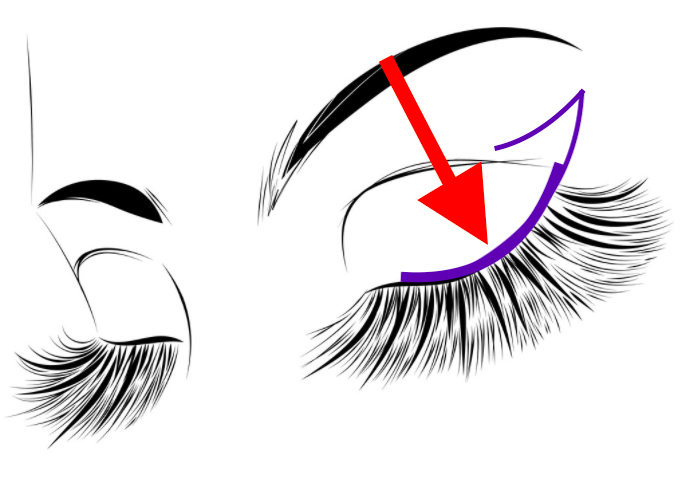 Step 4: connect the top half of the triangle and your bottom lash-line with a half-moon shaped curve. You can also do this in two steps by making an "x"--make one line from the end of your lashes to the middle of the batwing triangle and a second like from the top of the triangle to just past your lash line.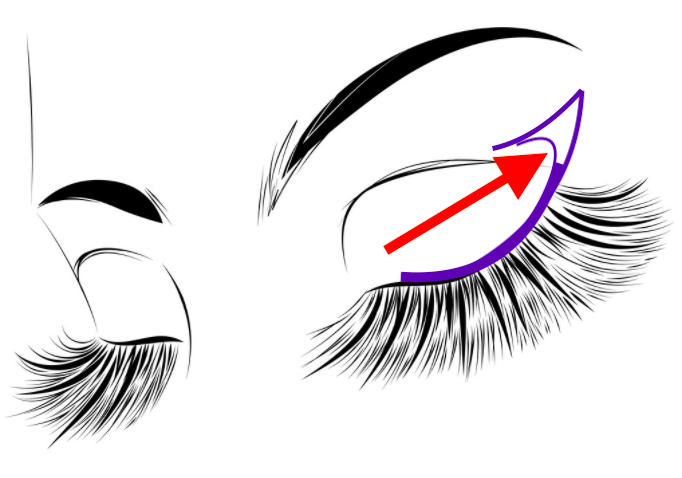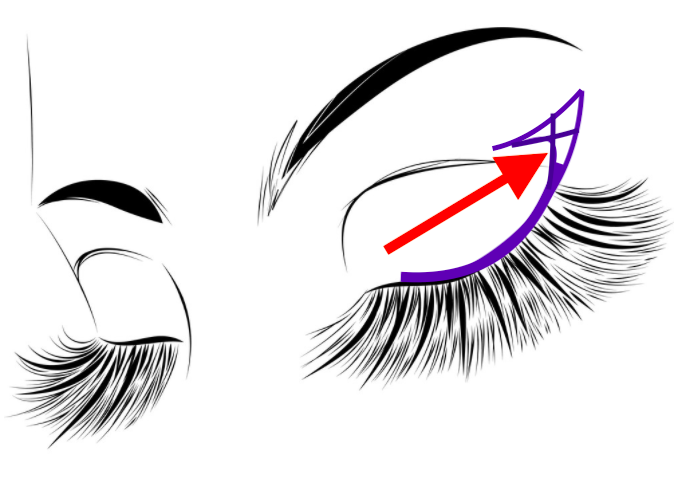 Step 5: fill in the "batwing" with your eyeliner. Use small quick strokes to keep from coloring outside of the lines.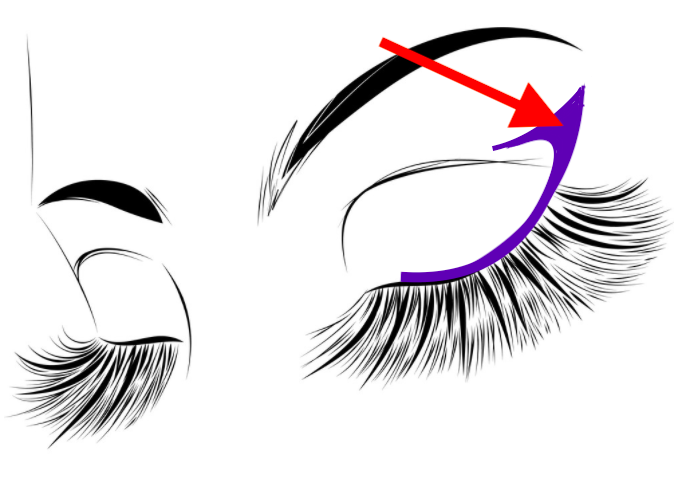 Here's what you'll notice: When your eye is closed, you'll see the "batwing" distinctly. BUUUUTTT, when your eye is open, it will look like properly proportioned, winged eyeliner. Yes!! Your hooded eyelid will not make this winged eyeliner disappear or "frown". Need tips on doing your whole face? Check out
Disability Friendly Makeup in 6 Easy Steps (and in Under 20 Minutes!)
Remember everyone's disability is different and this is just what works for me. You may have work out and find out what's right for you.
If you have any tips, tricks or foolproof methods, let us know!
Peace, love and cheers,
AJ