I'll put it all on the table, I'm physically disabled. Eyeliner is already difficult to do, it's only harder when you have balance and dexterity issues, like I do. But I love a lined eye, so I cope. Here are my 5 tips for keeping your eyeliner straight.
1. Make sure you're sitting down. (For people like me, that's a given!)
2. Make sure you have a secure surface where you can steady your elbow, like a vanity or countertop.
3. Make sure you have a well-lit, free standing mirror several inches away from your face. (Again, like a vanity or bathroom counter.)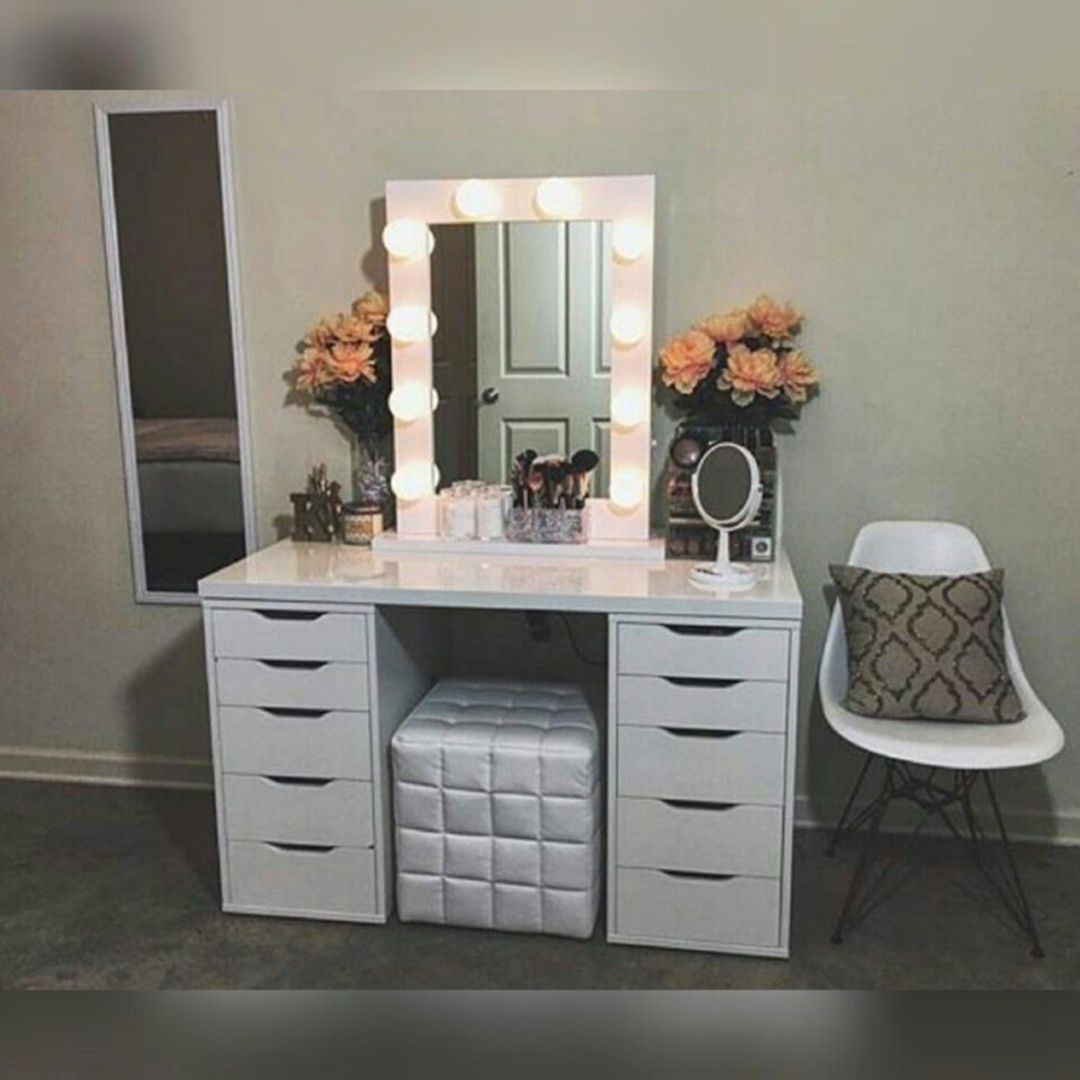 4. When you're drawing with your eyeliner, use short, controlled strokes. It may sound counterintuitive, but this technique will create a smoother line. (Remember how you used to color when you were little—small strokes looked neat, long strokes looked messy.)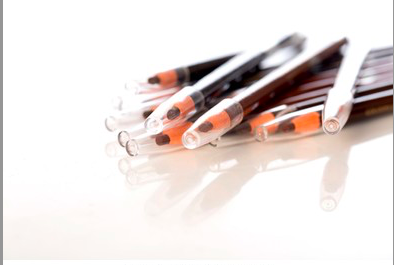 5. Liquid eyeliner is difficult to use, even if you don't have a disability. It's okay if liquid doesn't work for you. Try a highly pigmented pencil instead. If your pencil is highly pigmented, it will look similar to liquid eyeliner. No one needs to know but you, and there's no shame in using an alternative.
Remember everyone's disability is different and this is just what works for me. You may have to do a little bit of trial and error to find out what works right for you. Tell us your tips and tricks!!
Peace, love and cheers,
AJ