I

m

P

r

f
Perfectly

I

m

p

e

r

f

e

c

t

Beauty
     

                    Updated website

                     

co

m

i

n

g

s

o

o

n

!

!

! AJ DeGroot (pronouns: They/Them) is the founder and creative force behind Imprf. As a member of both the LGBTQIA and disability communities, they had been thinking of how they could create jobs for people within thier communities who are underpaid and underhired. Then, as if by divine fate, they saw someone returning a perfectly good lipstick, because the cardboard packaging was bent. They asked where the cosmetics with imperfect packaging went, and found out that they were either tossed, or sold in lots. As someone who grew up frugally, this baffled AJ. Why throw something out that was perfecly usable?? Then inspiration hit like a jolt of caffiene. They thought, "we could distribute usable, new but irregular cosmetics and employ members of our communities." Thus the idea for Imprf was born! We then expanded our business to include up-and-coming beauty and skincare companies that share our ethos. 

We are the only LGBTQIA and disability owned and operated subsciption box business. We are proudly employee owned, with stakeholders making up 100% of the company.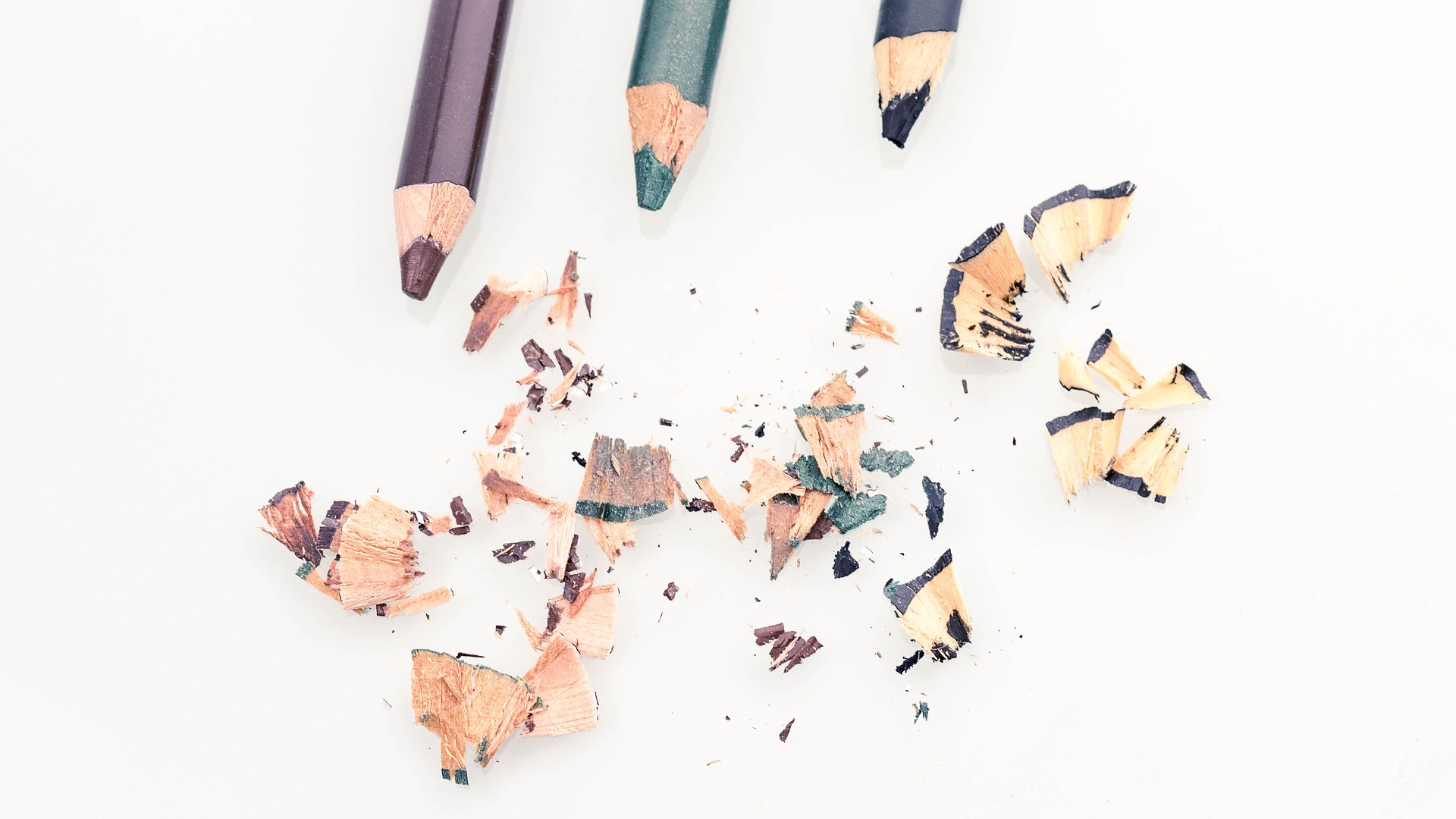 Imprf is not a sample subscription service--we serve whole products to whole people. Most of the products from up-and-coming companies are perfect and undamaged. Our imperfect products may be a bit scratched and dented, but that means you get brand new, sealed high-end and drugstore products .  

We promise safe, cost effective products that follow strict hygenic standards. Although Imprf's products may be slightly imperfect, they are new, sealed and sanitized. We do not sell testers or products that are damaged in unsafe and unsanitary ways.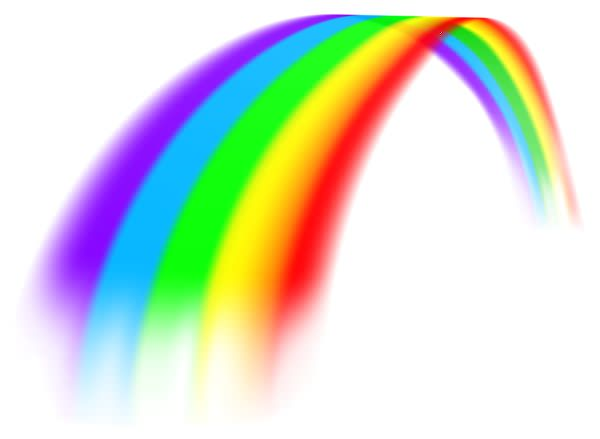 Our GOAL
Here at Imprf, we not only strive to creata an accessible, positive experience for our customers, we also do the same for out employees. Because we're LGBTQIA and disability owned, we strive to create a community of  accessibility and inclusion. We strive to create a community where everyone can shop, work and enjoy freely. Regardless of whether you are using assistive technologies like a screen reader, a magnifier, voice recognition software, or captions for videos, we strive to make your experience a successful and enjoyable one. If there is anything we can do to make your experience more successful, please contact us at imperfmonthly@gmail.com.
Our Promise
We are devoting all of our energies to creating a more accessible and enjoyable experience. We're never satisfied or complacent and we strive to continue improving our website and experience. 
Our Work 
Tell us how we're doing or if there is something we can do to make your experience more enjoyable and successful. ​Email us at imperfmonthly@gmail.com.
Accessibility Reviewed and Audited by